Geberit - Green wall


Project realized in Switzerland at Geberit headquarters.

Demand: re-think the lobby of Geberit. Make it something more relaxing and enjoyable.
Proposals: get closer to the calm of nature, using either plants or colors / and / or forms close to the plants to work on the main wall. We create a wall in Krion (innovative and eco-responsible material composed of two thirds of natural minerals and a small percentage of high resistance resins ) and plexiglass plate with a colored wrap.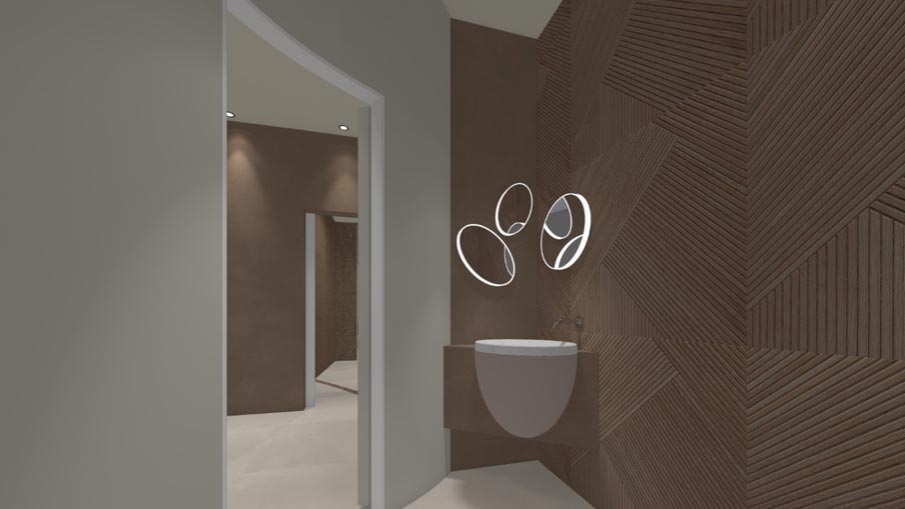 Project made at the agency : Sara Rosenthal & Partners